APEX 20.1 First look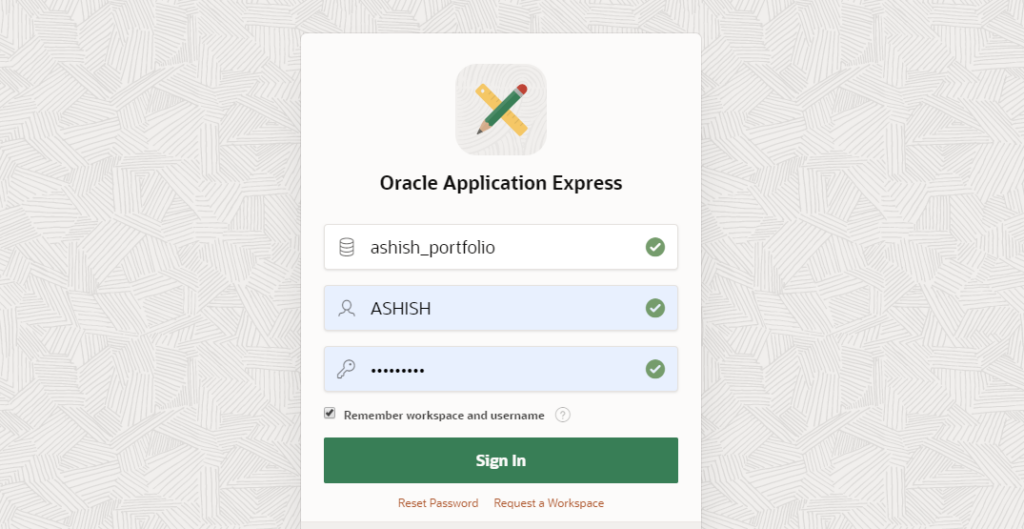 Page Designer Updates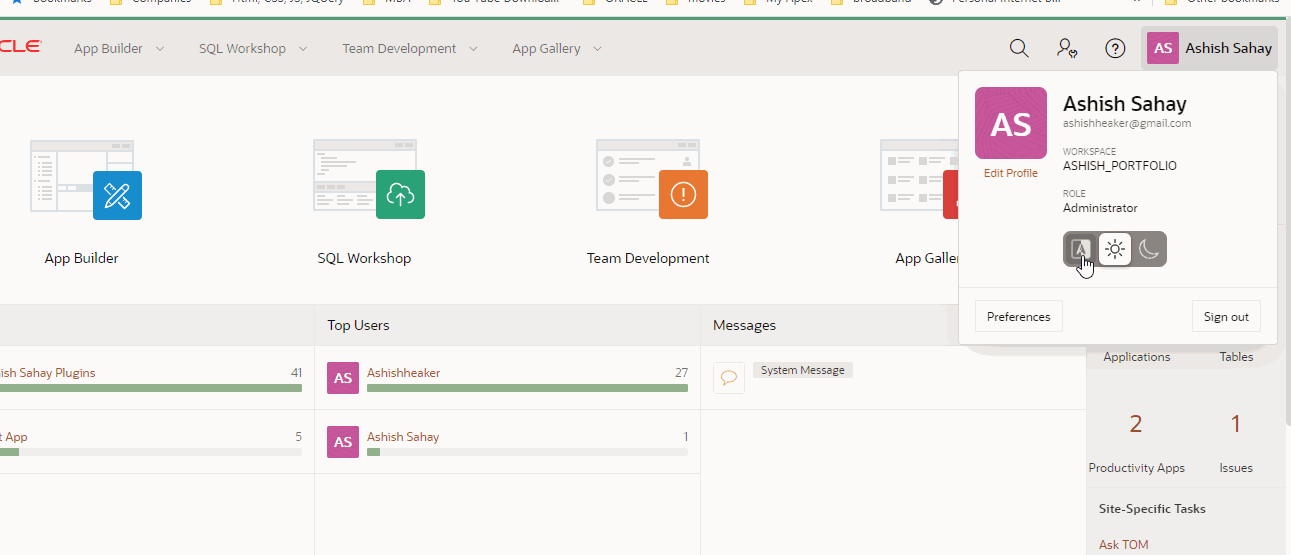 Browse by Facets : This is gonna great interface for developers to manage all the application components. Available filters in facets "Search Application Pages" are below

Page Type
Template
Build Option
Authorization
Created By
Last Updated By
Locked
Page Group
Has Alias
Mode
Is Public
Month Created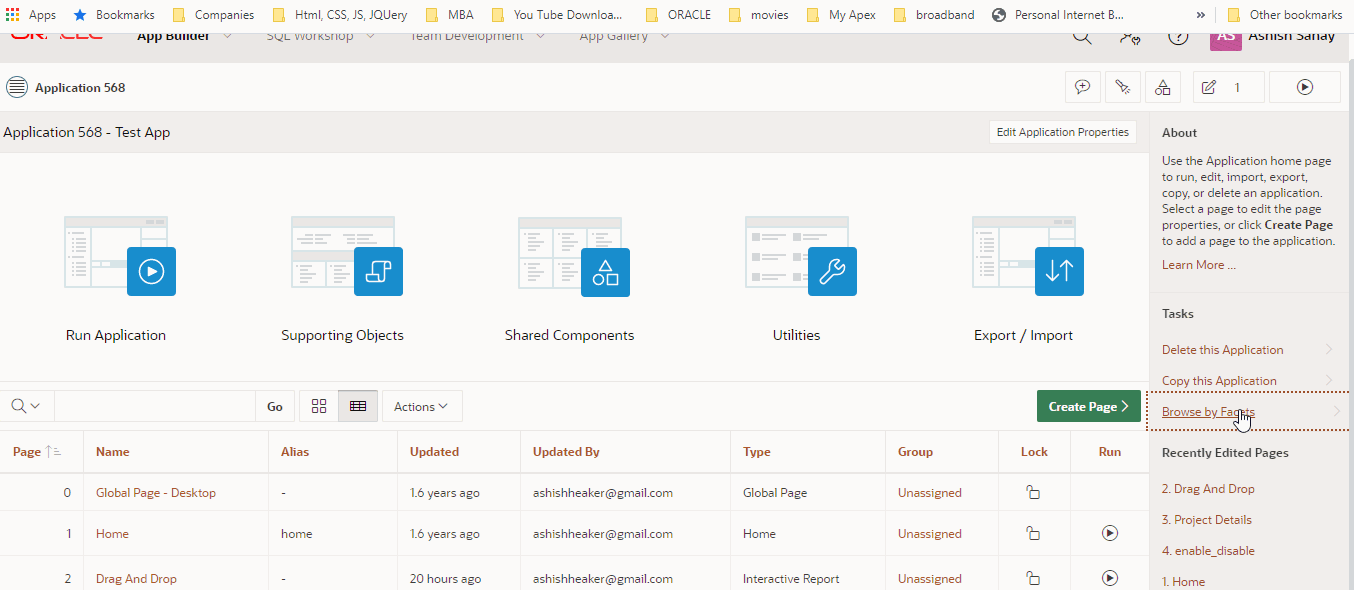 No more Component View by default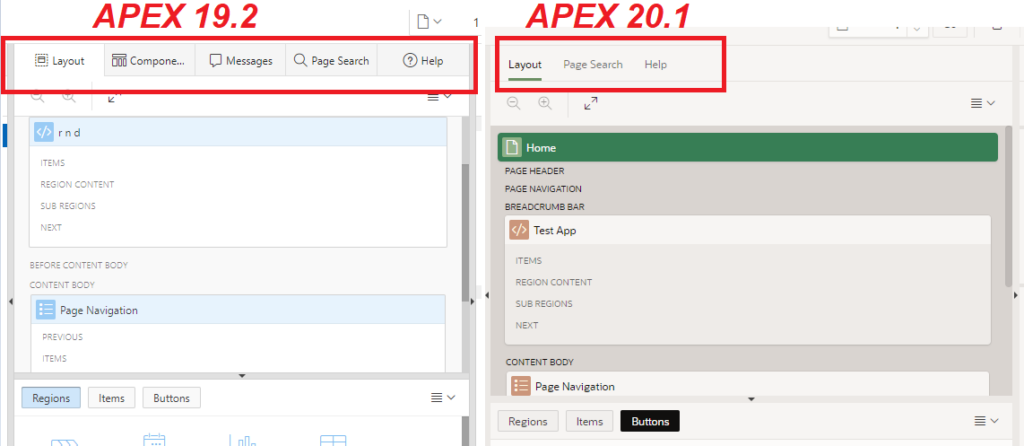 To add the component view we have to add it from page settings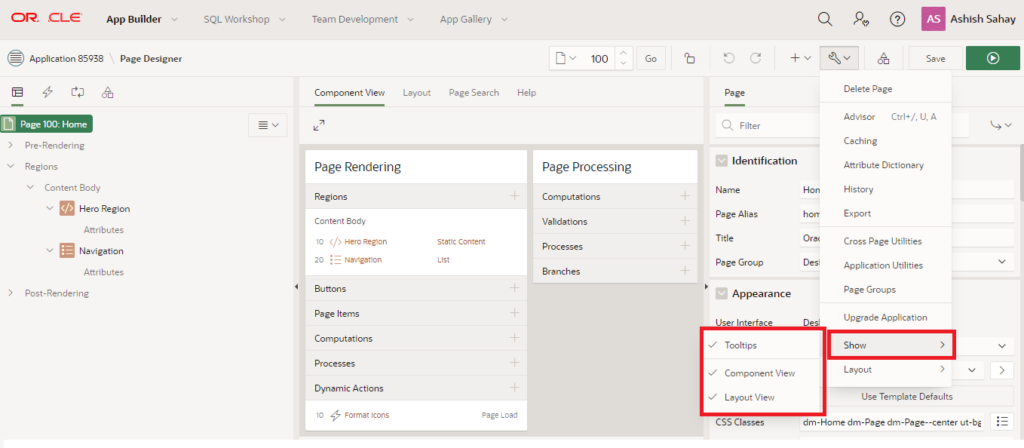 Designer Error Message Prompt
There is no more message tab as in above screenshot of APEX 19.2. When i try to create a report region, it must ask for region source with error message. It prompts Error message next to shared component button, which is really cool to click and see the issue with the working area. It's nice not to show any message tab if there is no error.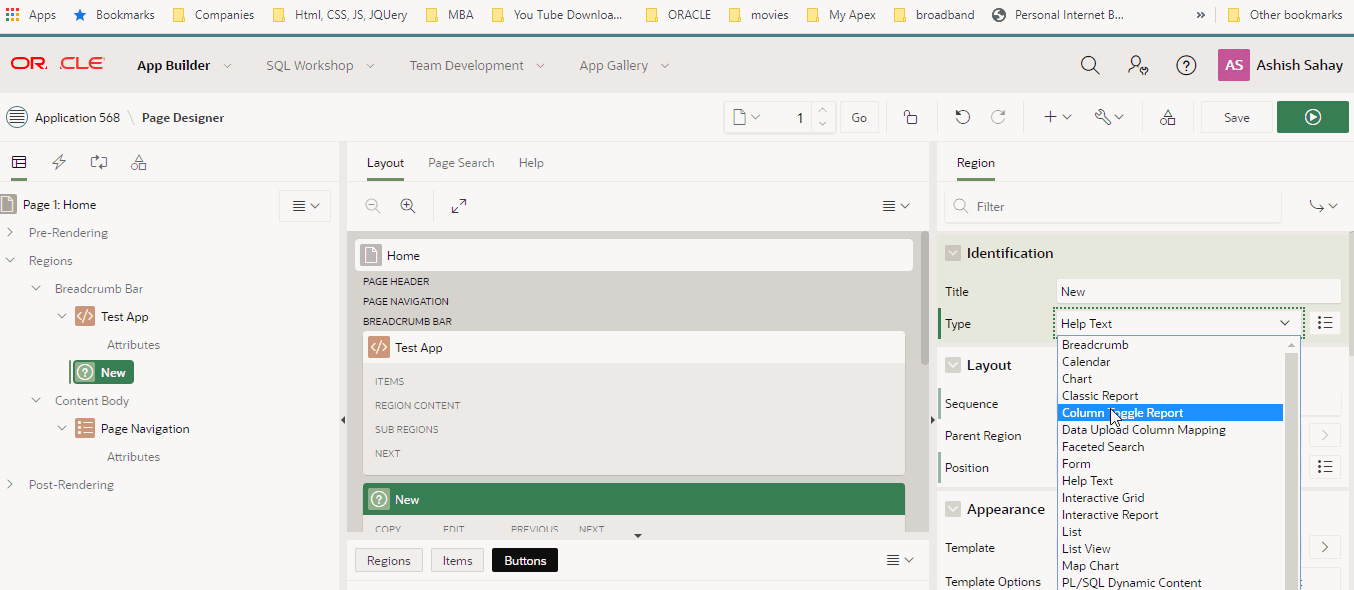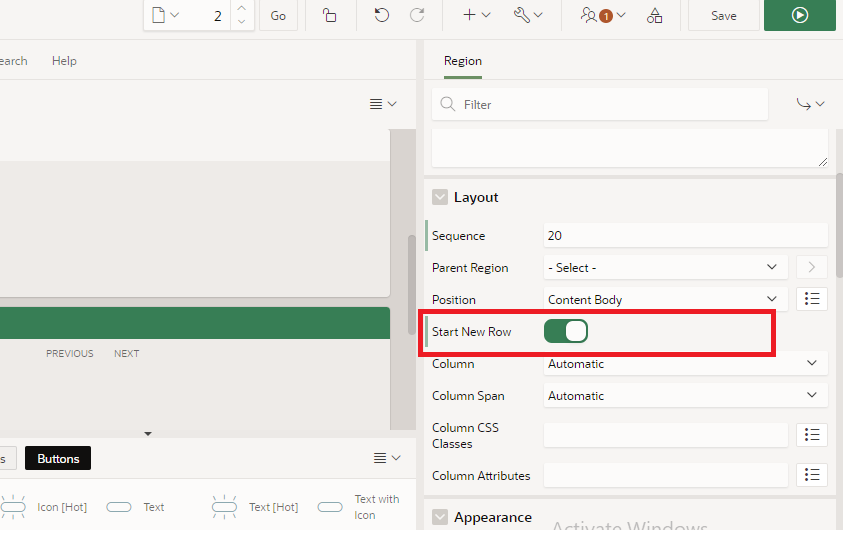 Export Utility
Choose On to export the application as a ZIP archive containing separate files for each page, shared component, and so forth.
Choose Off to export as a single SQL file containing the entire application.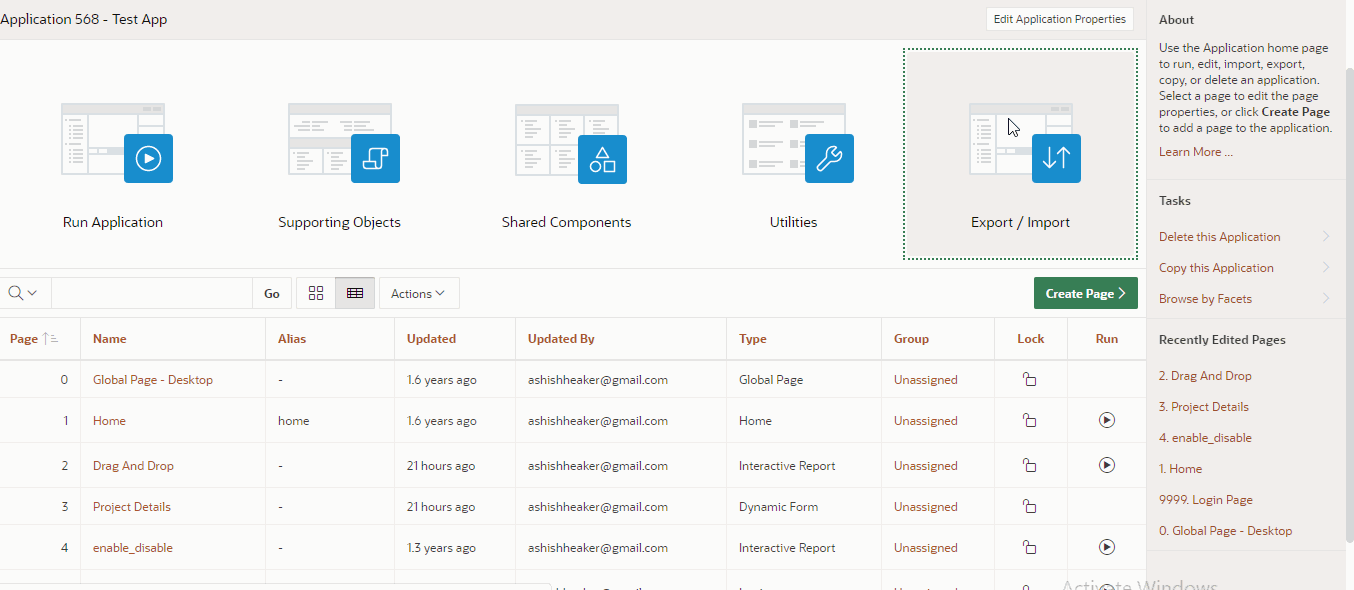 Export structure:
ZIP>
install.sql
application

Deployment

install

install_create_tables.sql

buildoptions.sql
checks.sql
definition.sql

pages
page_0.sql
page_1.sql
….
page_groups.sql

shared_components

files

All shared component static files (".sql files")

globalization

dyntranslations.sql
language.sql
messages.sql
translations.sql

logic

application_settings.sql
build_options.sql

navigation

breadcrumbs
lists

desktop_navigation_bar.sql
desktop_navigation_menu.sql
page_navigation.sql
……………………

tabs

parent.sql
standard.sql
navigation_bar.sql

security
authentications

application_express_authentication.sql
………………………….

authorizations

administration_rights.sql

user_interface

lovs
shortcuts

All application shortcuts (.sql files)

templates
breadcrumb
button

icon.sql
text.sql
text_with_icon.sql
………………….

calendar
label

hidden.sql
optional.sql
optional_above.sql
optional_floating.sql
required.sql
required_above.sql
required_floating.sql

list

badge_list.sql
cards.sql
………………….

page

login.sql
master_detail.sql
standard.sql
……………………..

region

alert.sql
blank_with_attributes.sql
blank_with_attributes_no_grid.sql
……………………….

report

alerts.sql
badge_list.sql
search_results.sql
……………………….
popuplov.sql
template_opt_groups.sql
template_options.sql
theme_display_points.sql
theme_files.sql
themes.sql

user_interfaces

combined_files.sql
comments.sql
create_application.sql
delete_application.sql
end_enovironment.sql
user_interfaces.sql

Remote Deployment Remote Deployment provides the flexibility to deploy the application in rest enabled server.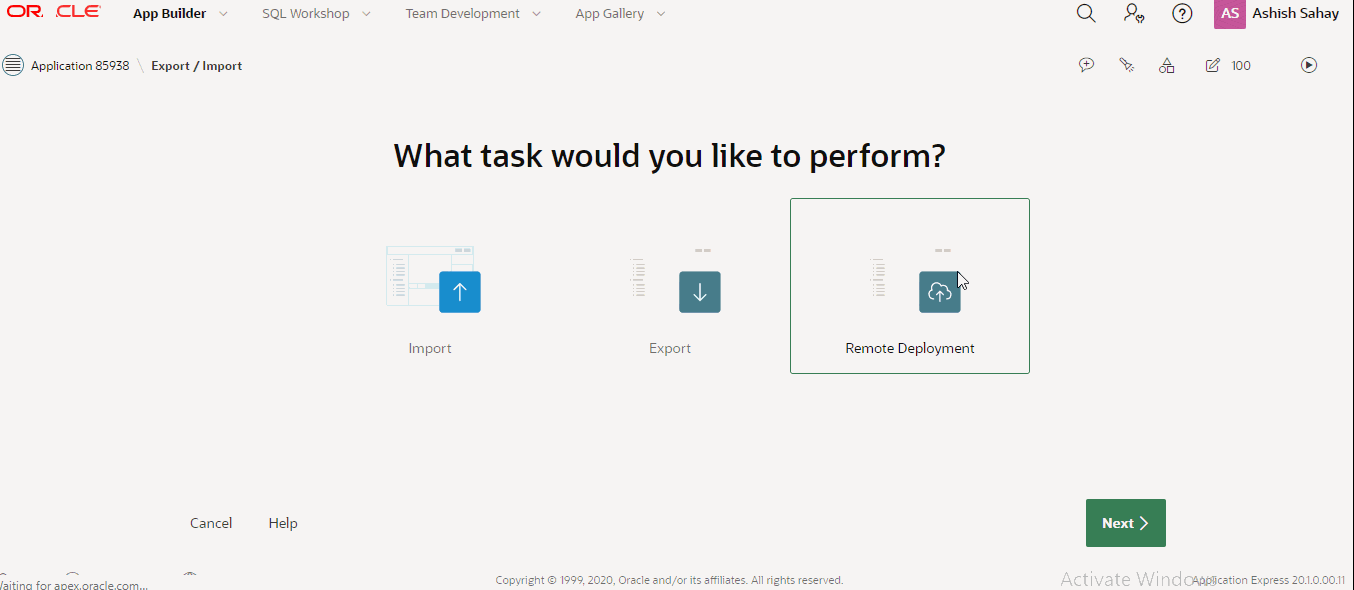 Remote Deployment screenshots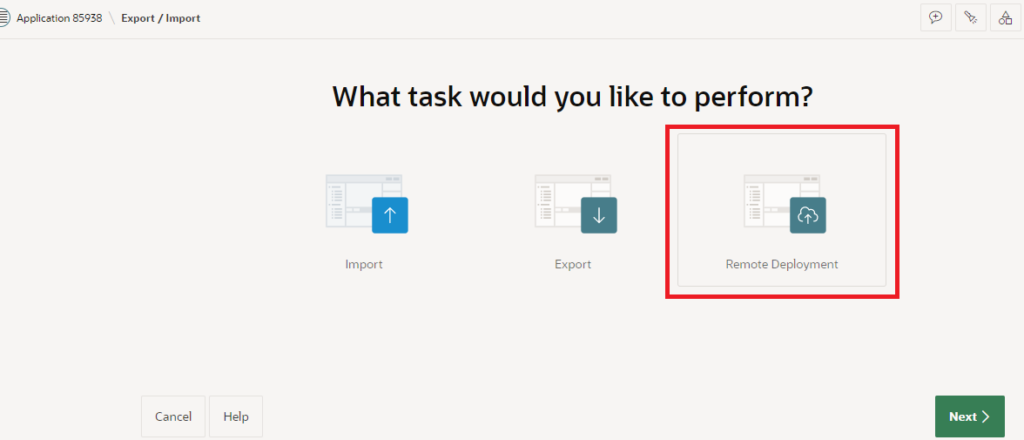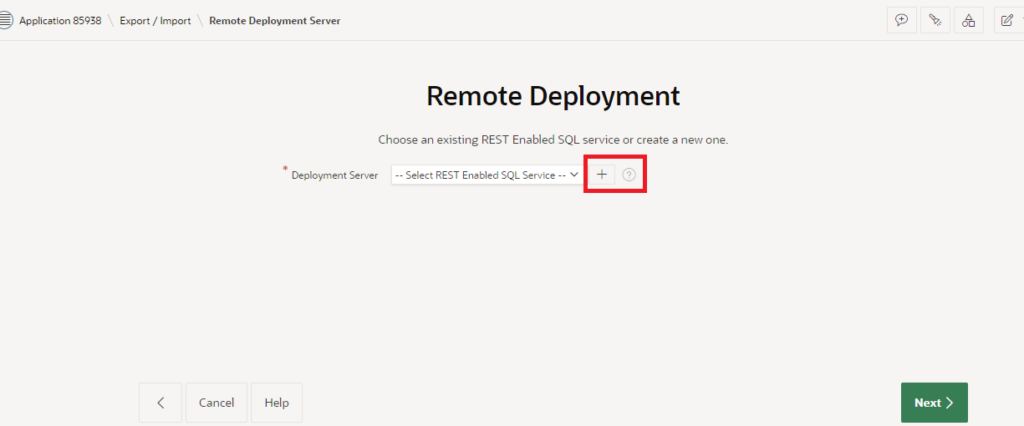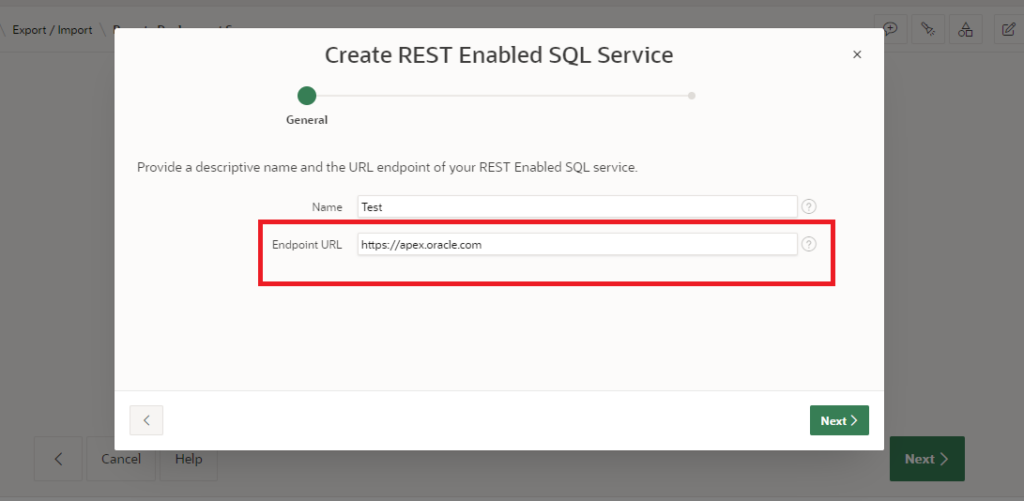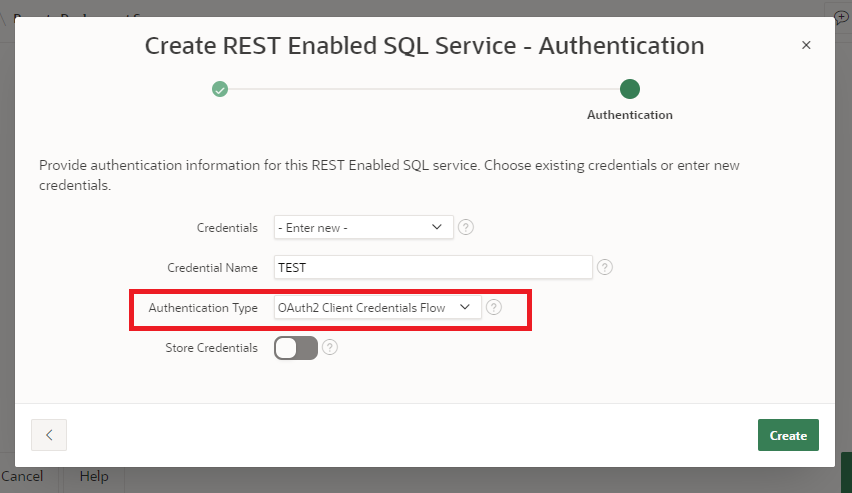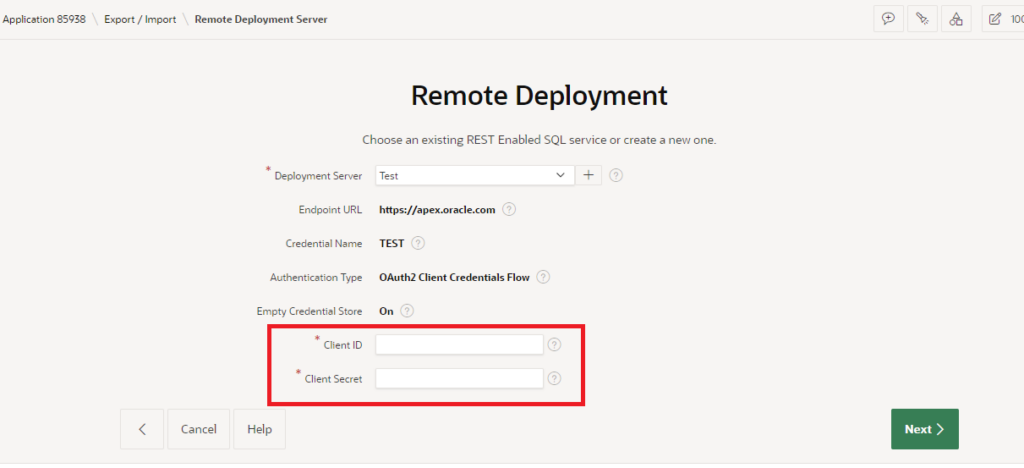 URL Before: https://apex.oracle.com/pls/apex/f?p=1200008:THEAPEXIAN::::::
Now : https://apex.oracle.com/pls/apex/ashish/r/ashish_sahay_plugins/home?session=108796491274231