How to Change application language after login in ORACLE APEX?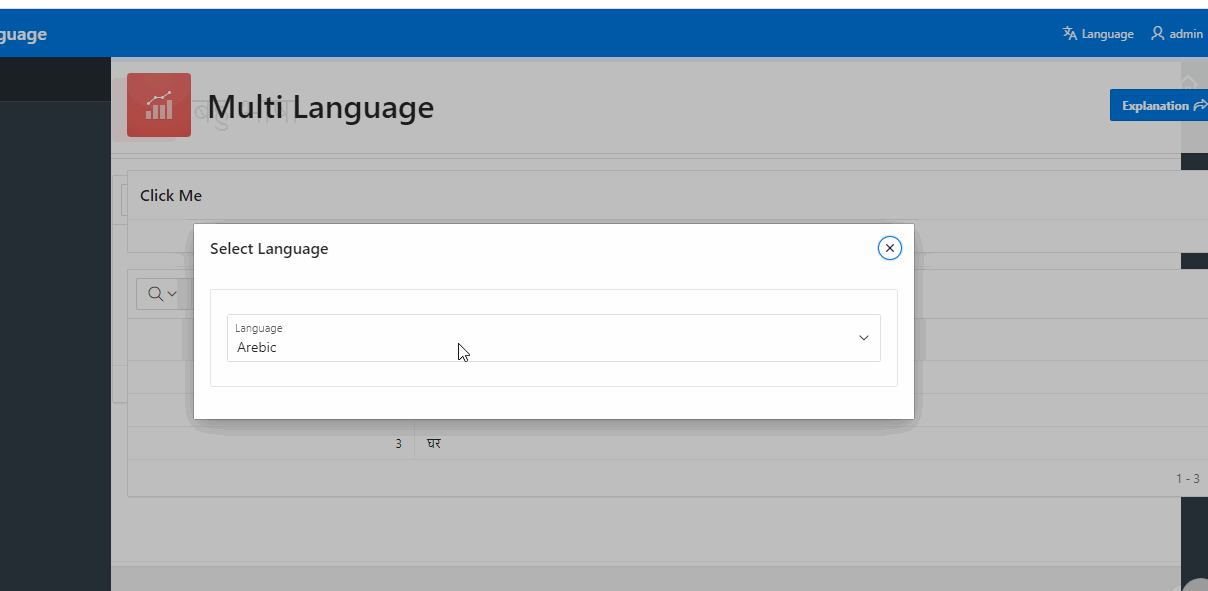 In the previous article , we have seen how to translate the application. But what if the user logs in and then want to change the language.
Create one dialog page with a select list which holds the list of language.
Item Setting: Page Action on Selection: Submit Page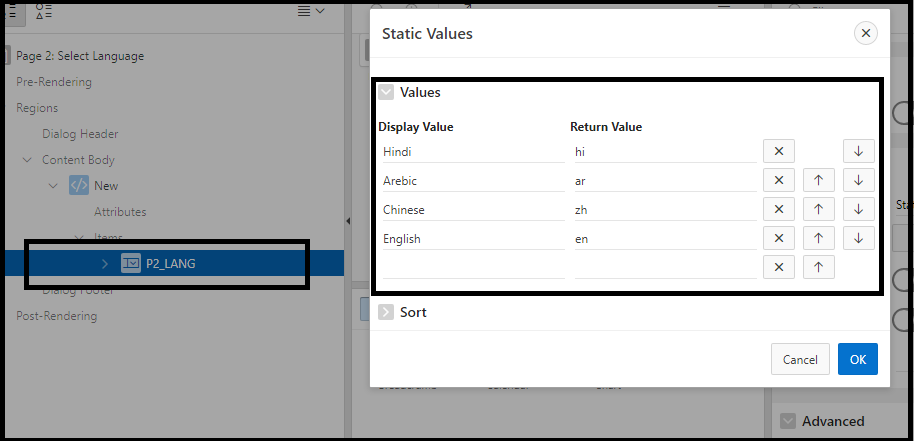 Create Entry in Navigation Bar as Language
Go to Shared Components
Navigation Bar List
Desktop Navigation Bar
Name as Language
Choose the Icon
Set the Target page of the Dialog page